Last month my brother and I held a mini photo-session of my Ace Attorney Maya Fey costume! Here are some photos we took.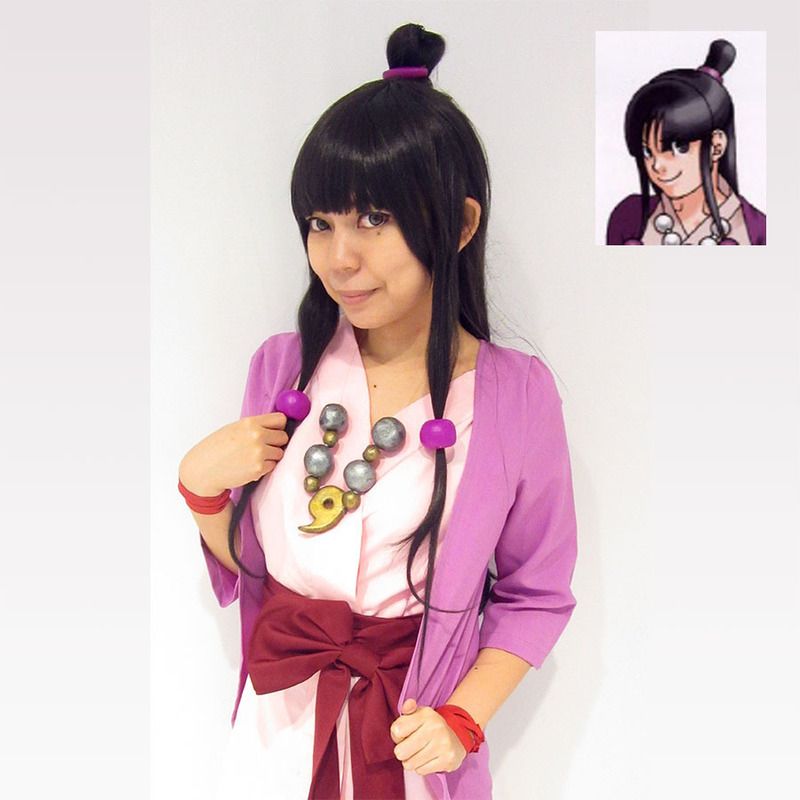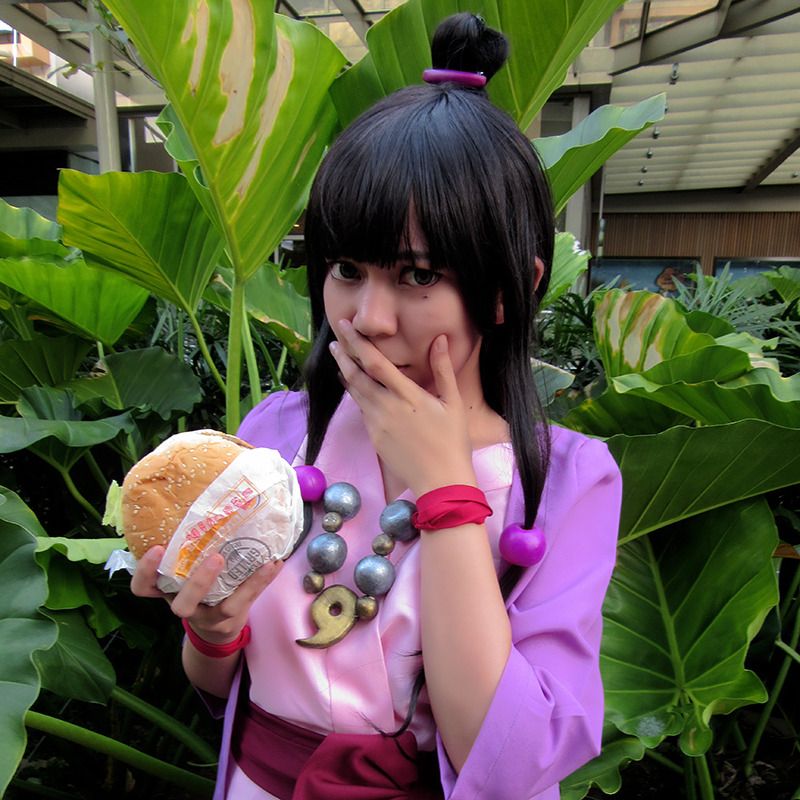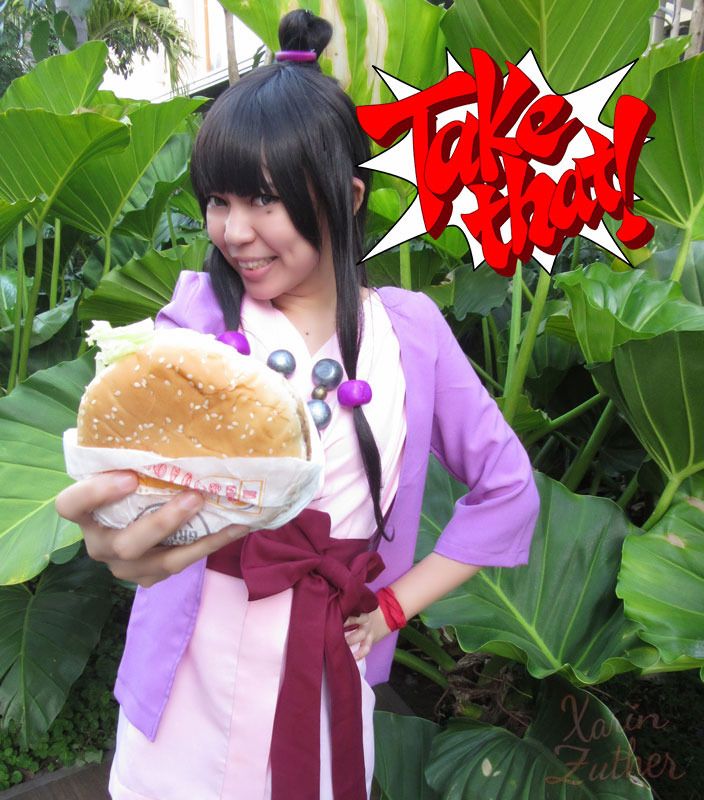 Thank you for my brother who's always there for me and my costuming/cosplaying hobby! One of my bffs right there! Can't wait for him to join me as Nick!
Costume is made entirely by me, so I'll be posting construction notes for this costume next time for those who'll want to make their own Maya costumes! Stay tuned!