A month back, I had my very first ever cosplay photoshoot! I have done my fair shares of costumes but the photos are always taken by my brother (my best bud in all things) and often impromptu in public places, using our digital camera. Sometime last year though I met Kevin, who expressed interest in photographing my Fire Emblem: Awakening Tharja costume. We spent a lot of discussion spanning months over where and when we could hold the shoot, looking up various locations and studios that could be suited. Eventually, I saw someone recommend/share VERA Studio to other cosplayers, and promoting they had a discount and loyalty program for cosplayers. It was within our price range, so I booked a slot as soon as Kevin and I saw our schedules freeing up. We also invited Argel, our FE cosplay group's Inigo and another photographer, to tag with us since the more the merrier~!
The studio was located in Intramuros, which is convenient for me because I'm familiar with the area, and those commuting will find it very easy to locate since it's right beside Manila Cathedral, which is a very popular landmark. I was charged P30 for a pedicab ride from near the Letran gate to the studio. (I found it better to take one rather than walking because I was carrying costumes and props by myself.)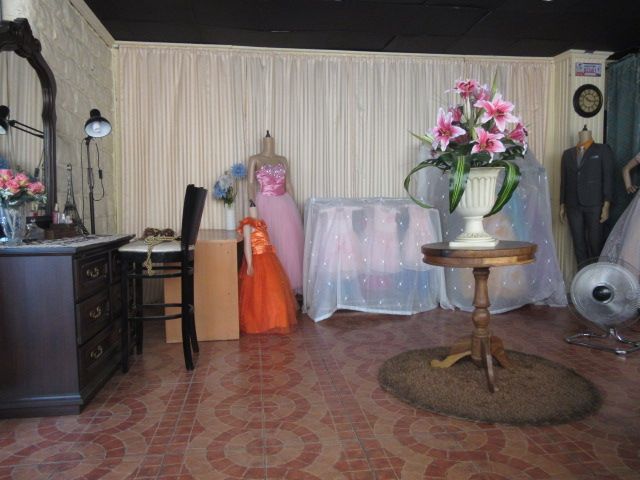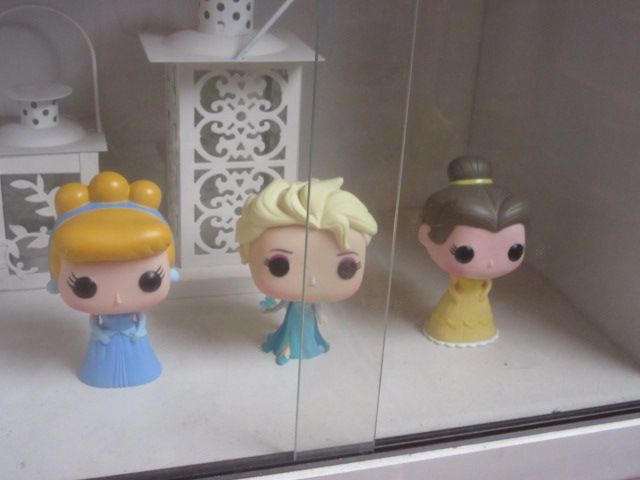 I waited for Kevin and Argel for a while so I took a few snaps of the place. It's spacious and isn't cluttered, with a shabby chic/vintage feel. We were given free drinks (in cute mason jars) and chips. The studio had interesting furniture and items you can borrow for your sets, a restroom/changing room, and a vanity for doing your makeup. There's a lot of natural light from wide windows.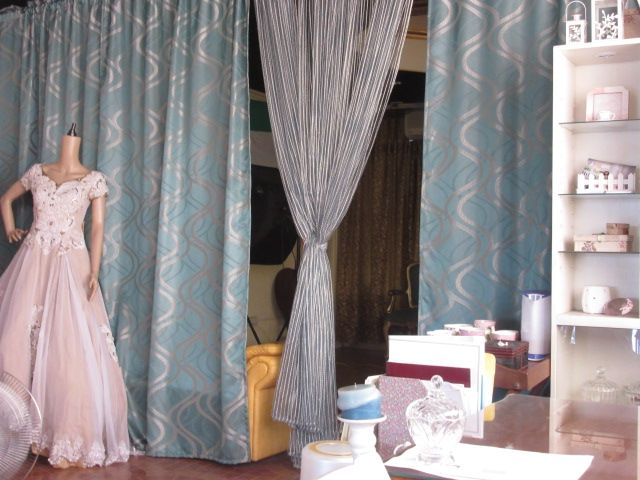 There's a cozy room set aside for the studio photography. I barely know a thing about photography equipment but I know the dudes were very satisfied by the equipment that the studio had. They had a white and black backdrop available, and some couches and things to borrow as props.
Selfie! I also shot my FE4 Ayra costume here. Unfortunately it was rainy during the day, so we don't have a lot of photos of this baby. Hnngg we will come back to reshoot you, dear Ayra!
Here are some photos Kevin and Argel took~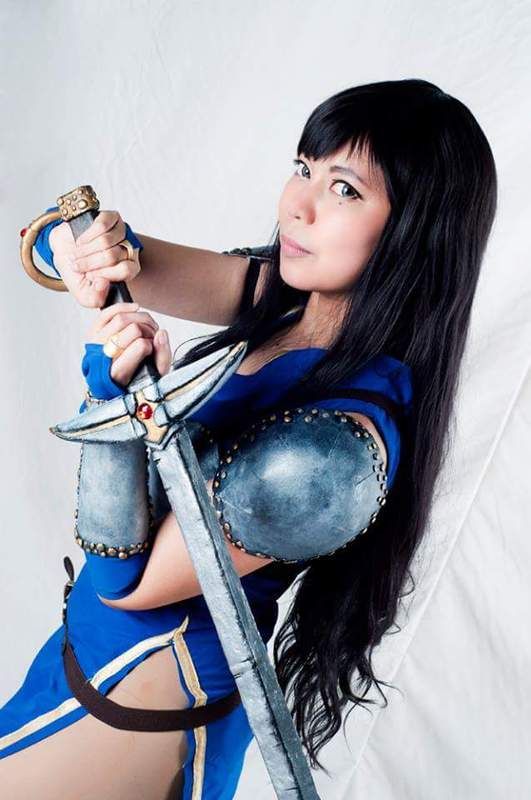 Fire Emblem: Seisen no Keifu Ayra. Costume and props all made by me. Photo (c) Kevin Vincent.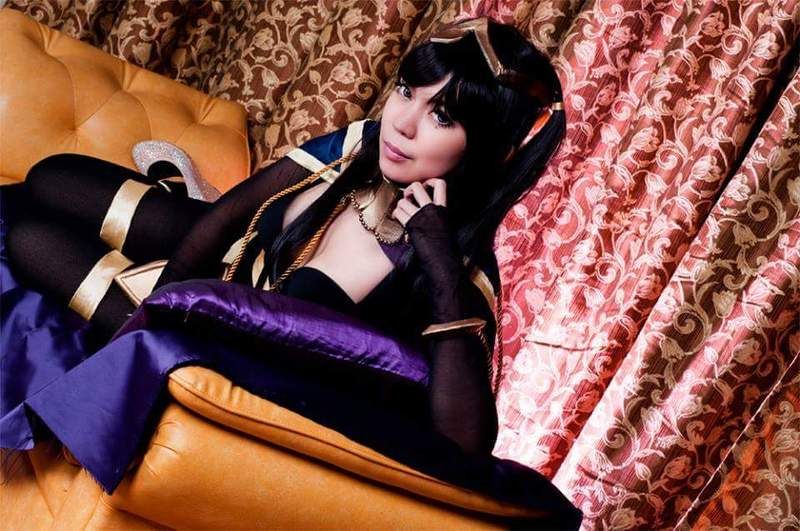 Fire Emblem: Awakening – Tharja. Costume and props all made by me. Photo (c) Kevin Vincent
Photo (c) Weeaboo with a Camera
The rooftop area boasts a great view of the Manila Cathedral. It's gorgeous at day, but if you want to be experimental, check it out at night too. The catherdral lights and the color of the skyline is really amazing as the day starts to turn darker. It also fits the colors of my costume perfectly huehuehue
You can also check out Argel's Facebook Page, or Kevin's Flickr stream for more photos, apart from my personal cosplay page.
I'll be posting more photos of the photos we took in a separate blog post, but I hope these are enough to convince you to try out VERA Studio~ The people are accommodating and it's really affordable too, especially if you're splitting the bill around. Don't forget about their Cosplayer Loyalty Card, which will entitle you to 20% off on their services for your next visit~!
– Xarin