This is the delayed accompaniment post to our Ace Attorney Defense Badge tutorial! The Attorney Badge will complete any Ace Attorney cosplay, if you're going as Phoenix, Mia, Apollo, or Athena. This tutorial uses polymer clay.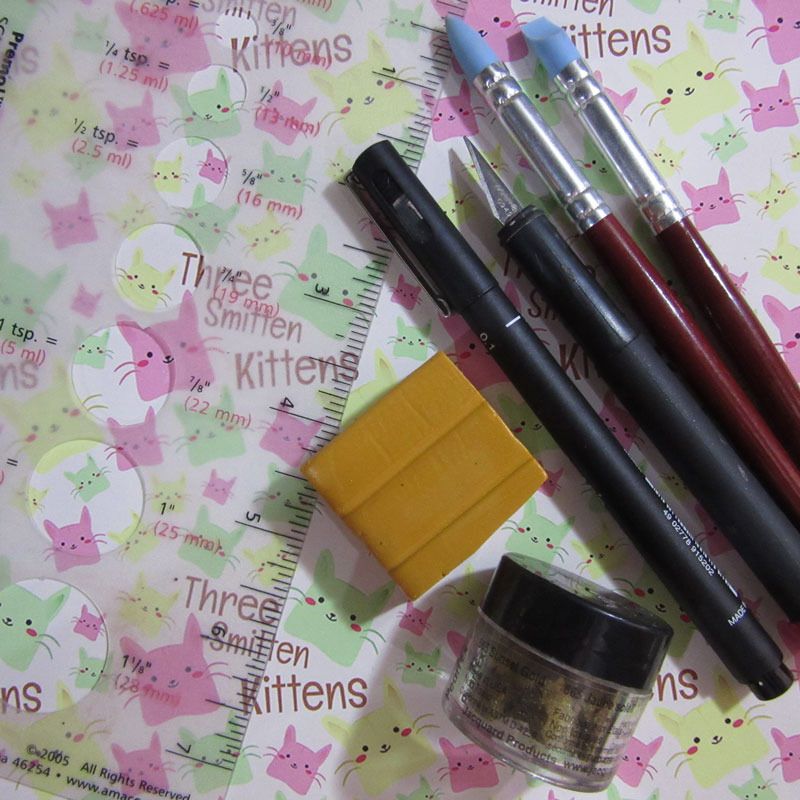 MATERIALS:
A circle template. If you don't have a store-bought one, you draw circles using a compass on paper, and cut that out, to use as your template. Make your circle depending on how big you want your badge to be.
Gold polymer clay. We paint our badge after its baked so if you intend to do the same, color hardly matters.
Craft knife
Rubber shaping tools. Optional, but really help.
A pointed item, like a toothpick
Fade-proof, waterproof ink pen.
Brooch pins.
Paint or pigment of your choice. I will be using gold metallic spraypaint.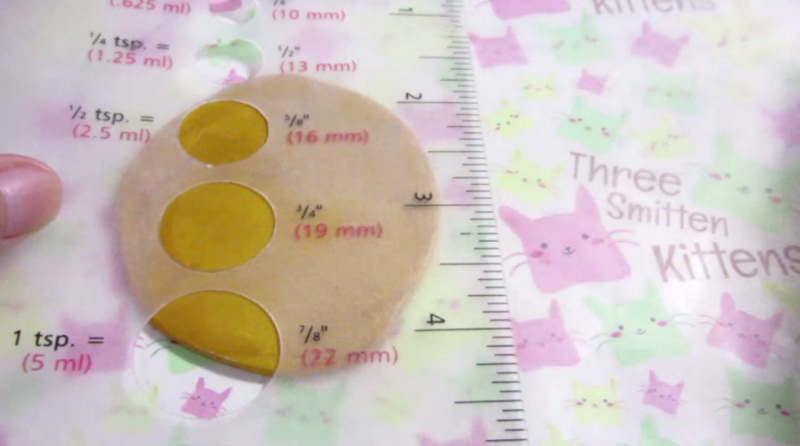 Condition and flatten your clay into an even sheet. Then cut out two disks of the size you want.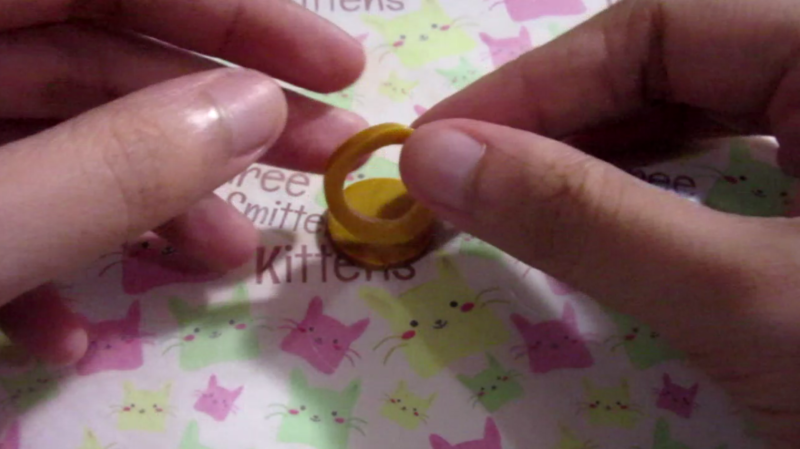 On the second disk, cut out another circle in the center of it. You won't be using that circle. Layer this "circle-with-a-circle-cut-out" on top of the first disk. You can make the edges smoother and more rounded using a rubber tool, or your fingernails.
The disk with the cut out will become the raised border around the badge. Using a toothpick, mark out the lines that will be the divisions in the border.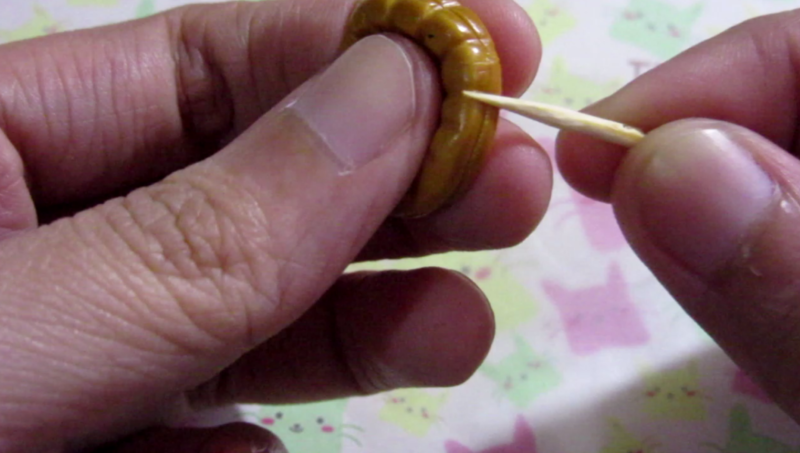 Still using the toothpick, push these lines into the center of the disk, and drag it out was well toward the edges.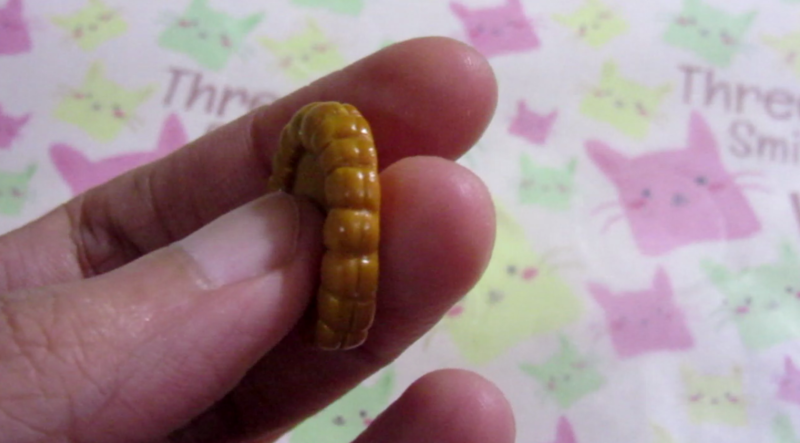 You want it to look seamless to the first disk and not just something put on top.
Bake according to your clay's instructions. After it has been cooled, I also spray it with some gold paint.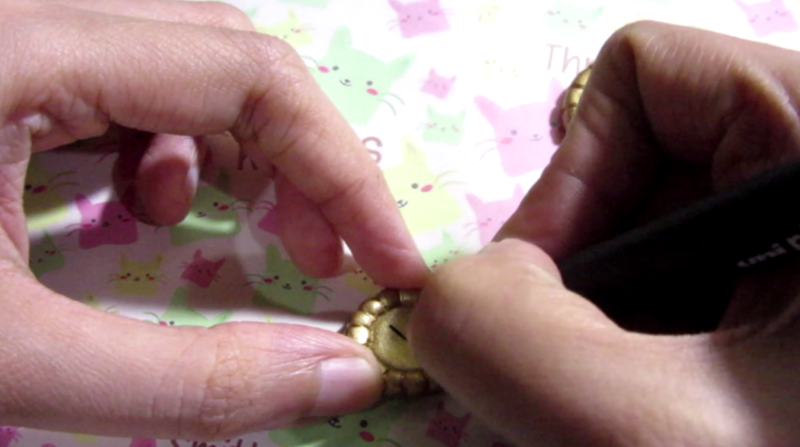 Afterwards, I take my fade-proof, water-proof pen and manually draw the Libra scale in the middle of the badge. Practice first and use a good reference! I messed up mine a bit. xD
After that, it's just a matter of waiting for the ink to dry and then sealing it in, and then attaching the brooch pins to the back.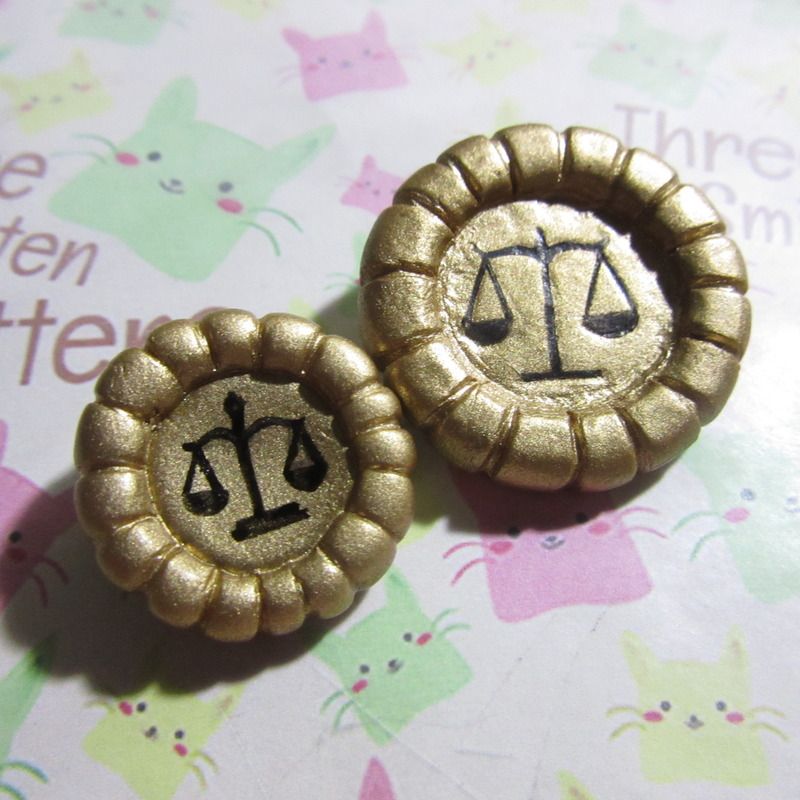 You now have a cute Defense Attorney badge! For those who prefer seeing things in motion, our video tutorial is also below. Please subscribe if you'd like to get updated on tutorials of cosplay or cute items!
You may also buy a badge from our Etsy shop here.
Thanks and have a great day! Happy crafting!