Hey everyone! Today's post will be quick and easy. This was a method I found out while I was reheating my worbla scraps the other day! I found the quick, easy solution to making even sheets was the same way I do with clay–with the pasta machine!
…Okay, the odds are pretty low that an ordinary crafter will have a pasta machine that they can just dedicate for crafts, but I do have one I use for clay. It was in the kitchen and was unused for decades. If you happen to have one you no longer use, consider using it for crafts like clay and worbla instead!
First, heat up your worbla a bit with your heat gun.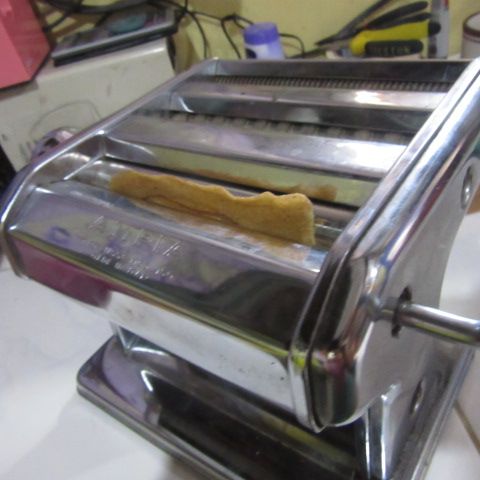 I let it cool to the touch and then put it through the pasta machine. Since the machine is all metal, the worbla won't stick as long as its not too hot!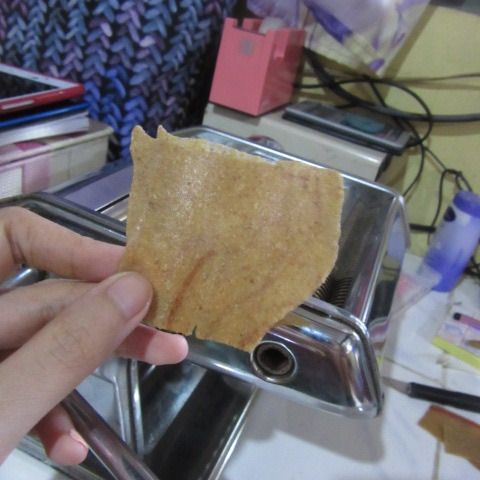 This method is great because it makes the rerolled sheet completely even, and you can set a preferred thickness!
Goodluck!