So last month, I attended my first con of the year–Cosplay Carnival, a new event held by Cosplay.ph , catered more to newcomers in the cosplay scene. Since I anticipated that I would be going alone, I prepared a simple costume for the event–which is Makise, from Steins;Gate. I haven't actually seen the whole series yet, but my brother is such a massive fan and wanted us to pair up and cosplay the main protagonists from the series. I gave it a go because she's wearing plenty of simple clothes that can be bought off the store shelves. I only edited existing clothes I had or bought, sewing in blue bias tape onto the collar, adding on a patch pocket and the likes.
My brother was unable to go with me, but I look forward to having him with me as Okabe soooon!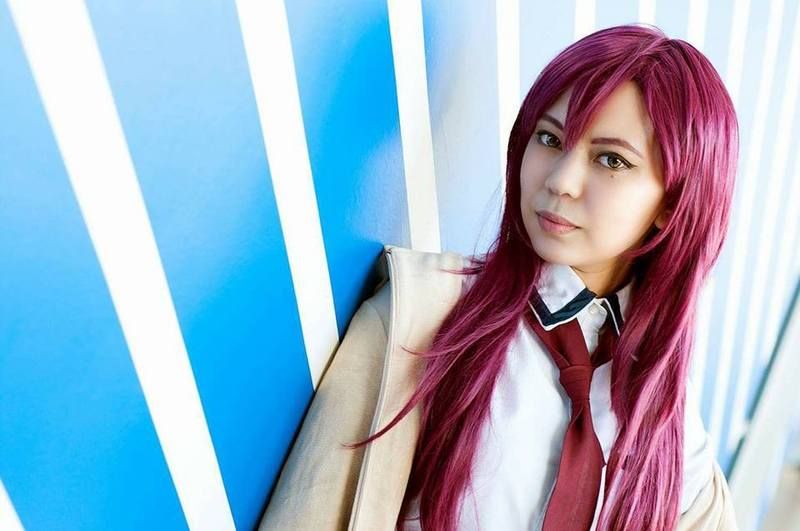 Photo by Kevin Vincent.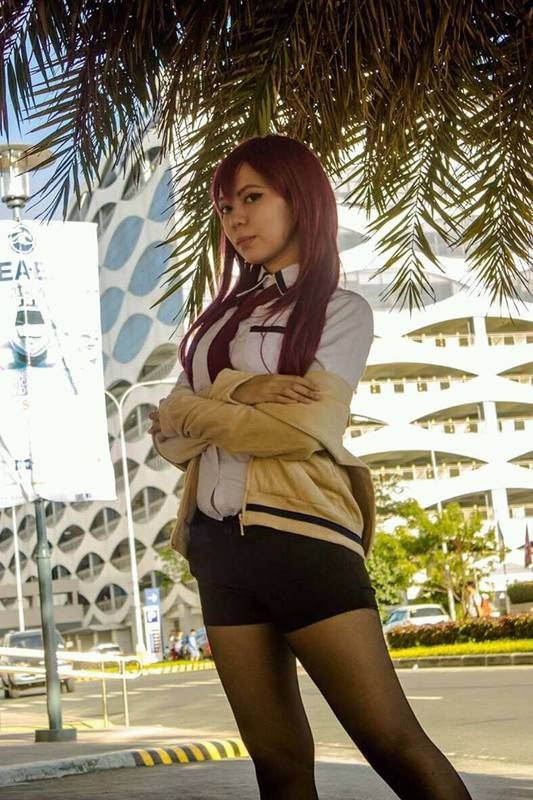 Photo by Weeaboo with a Camera.
Photo by Mavshutter Photography.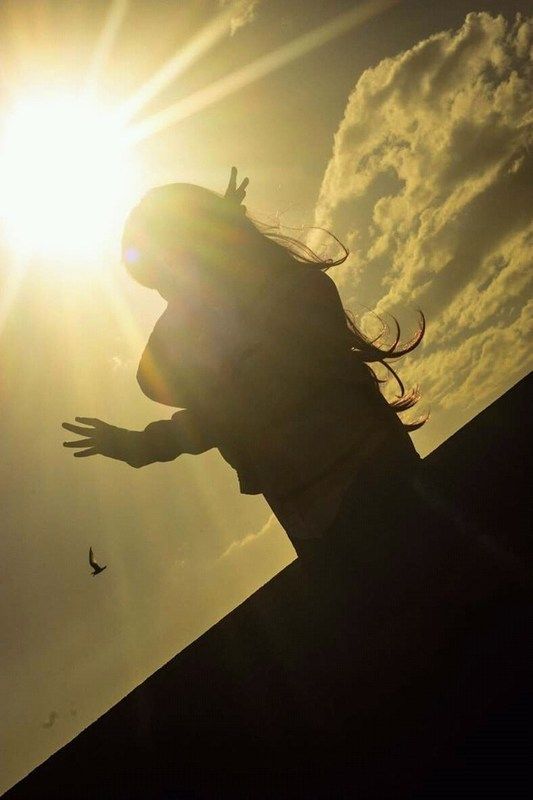 Photo by Weeaboo with a Camera.
Anyway, this is definitely just a self-gratuitous filler post! I honestly doubt anyone here comes to look at my face lol But do stay tuned, next week I've got new craft and cosplay posts and reviews once more!